Contact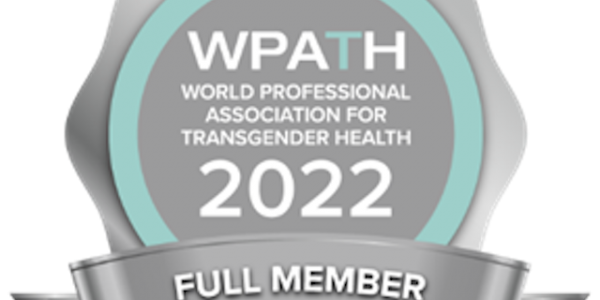 PhDr. Eva Smidova, Ph.D., LMFT 3228: Licensed Marriage and Family Therapist in Florida, in a private practice since 2006 nationally and internationally, Certified Transgender Care Therapist, Board Certified Hypnotherapist, Board Member of The GET Network Foundation, American Association for Marriage and Family Therapy Clinical Fellow, a member of American Family Therapy Academy, a member of World Professional Association for Transgender Health, professional member of American Association of Sexuality Educators, Counselors and Therapists. Counseling and therapeutic services for families, children, couples, and individuals at Anchor Counseling, 810 Anchor Rode Drive, Naples, FL, 34103. E-mail: dr.eva.smid@gmail.com, cell phone: 239-247-4231.
+123 924 742 31
dr.eva.smid@gmail.com
IČ: Florida

---
Offices
Anchor Counseling & Training Center, D. Durante, Ed.S., LMFT
810 Anchor Rode Dr.
341 03
,
Naples, FL